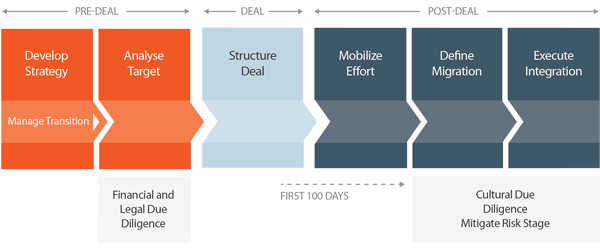 Cosmic Capital's Equity Advisory - Equity Solutions
Private equity went from a niche asset class two decades ago to one that is much more likely to be found in individual and institutional portfolio today. Since 1995, assets ave risen dramatically, growing from US$30 billion to about US4 trillion 20 years later.
All indications are that the global private equity business will continue to grow as it becomes more firmly embedded in the investing mainstream. Active returns, wider availability and a greater selection of strategies and vehicles will all contribute to the next phase of growth.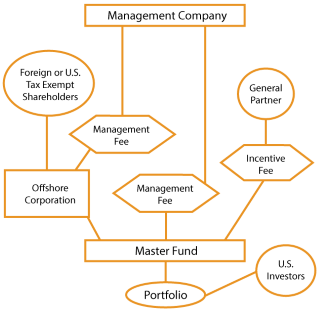 Against a backdrop of increasing regulatory pressure and rising LP demands, GPs are investing in more diverse geographies and are becoming adept in a wider set of investment strategies than ever before. An unprecedented and growing number of PE players are expanding or restructuring. New investment structures are emerging. GPs, funds-of-funds and other PE players are merging, acquiring or getting acquired. Just as some LPs are for the first time structuring their own investment programs, other LPs, who have received little in the way of distributions, are cutting back on PE. Corporates are adapting how they use private equity for their own benefit.
Through daily interactions with all participants in the global PE market, both on the primary and secondary fronts, cosmicCAP constantly adds to the storehouse of information and expertise required to provide clients with concrete strategic solutions. Our diverse array of services includes:
Feasibility studies
Idea generation and scenario building for expansion, diversification and restructuring
Counterpart identification and evaluation
Decision support and deal structuring
Assistance in negotiations and execution
Our role is to be a creative thinker and a catalyst: cosmicCAP serves its clients by developing an objective strategic viewpoint on market trends and by crafting a wider choice of options for successful, long-term development. We remain at our client's side as they navigate choices and execute their chosen strategy.