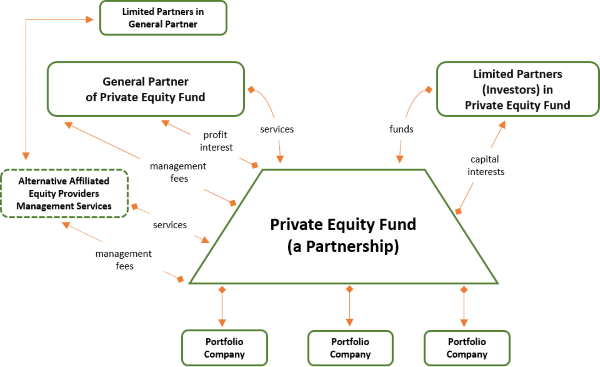 Cosmic Capital's Equity Advisory - Structured Private Equity Solutions
Companies looking for investment and expansion capital, as well as future company owners, will find our private equity team always ready to listen. Through years of building relationships, we team up with outperforming GPs in each of our investment programs initiated by Asia, European and US private equity funds, venture capital funds, middle market buyout funds, secondaries, mezzanine funds and large buyout funds. At Cosmic Capital, our private equity team is comprised of experienced investment professionals that provide integrated solutions for emerging growth to small cap companies while increasing shareholders' values and unlocking assets to generate superior returns.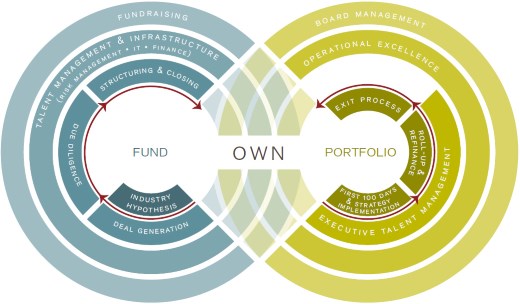 Whether the transaction is an acquisition of a non-core subsidiary, the provision of growth capital for a family business or an acquisition-led sector consolidation, Cosmic Capital seeks an active role in assisting PE or buyout firms to select the right investments and empowering corporate managers to build world-class businesses in post investment.

In pursuing this Private Equity asset class, Cosmic Capital provides a variety of funding solutions for companies. We facilitate equity capital for buyout and growth transactions, typically with a minimum investment size of US$20 million. Investors may take a controlling or a minority stake depending on the particular needs of the business shareholders and managers. As such, our globalization solutions to investees offer a range of benefits that include enhancements in structural, product and financial intelligence to build long-term growth.