Cosmic Capital's Investment Banking Advisory
As open market and global finance transform economy, even in a bear market, capital market will play an increasingly vital role in connecting capital to ideas necessary for growth. Cosmic Capital helps allocate capital and manage risk, and through this process fosters entrepreneurship and innovation, drives efficiency and encourage corporate reform. Our Investment Banking Advisory team delivers high-quality strategic advice and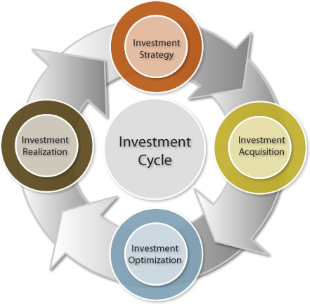 creative financing solutions to our clients, including mergers, acquisitions, financing, and risk management transactions.
We are the architects of growth with full-cycle investment banking advisory services:
Pre-public growth - Assisting in private equity placements
Access to public capital markets - IPO, SPAC, RTO, follow-on offerings & PIPEs
Institutional visibility & liquidity - Equity research and market support
Increasing market share & competitive position - M&A and strategic advisory
At Cosmic Capital Group, globalization is at the core of everything we do. We have a thorough understanding of our clients and their objectives, as well as their industries and challenges. We seek to apply our expertise and experience to find the best strategic approach, structure the best possible solutions, and negotiate the best term for our clients.
Our investment processes do not rely on existing solutions, but continuously strive to find new and creative ways of solving challenges and opportunities that growing companies and their investors experience in a constantly evolving and increasingly competitive and global marketplace.