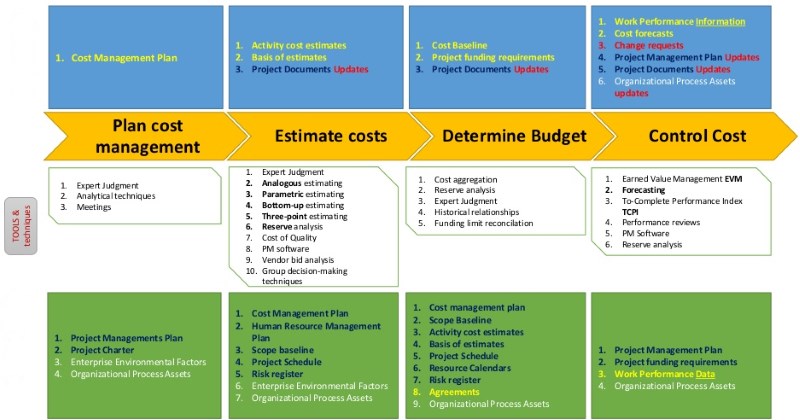 Cosmic Capital's Corporate Advisory - Project Finance Solutions Cosmic Capital Group has an unrivalled global network of business contacts, industry specialists, and capital partners around the world to help you with project financing opportunities even in a credit crunch period. It is because our long-term and relationship-based investors have a proven commitment to their portfolios through economic cycles. Our capital partners are highly selective and have global experience in finding, supporting and financing. Our primary interest of project financings covers these capital ranges, including but not limited to the following areas: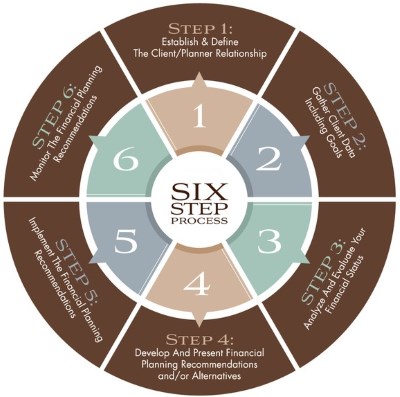 Large infrastructure project
Capital equipment financing
International acquisitions
Growth capital
Venture capital
Whatever your requirements, we take an agile, collaborative and highly creative approach to bring your ideas to life. Offering the ultimate flexibility to tackle challenges, our on-demand model is versatile and scalable, giving you easy access to infinite possibilities. Pay only for what you need, when you need it, without major capital outlay or technical barriers.
We are wired differently. Many factors that make our Project Financing group a unique investment and financing management resource. Our professionals have a thorough knowledge several industries and capability that encompasses investment and risk management, corporate governance and deep industry oversight. We understand the unique challenge of project financing because, like you, we have served in the trenches.

At Cosmic Capital Group, our Project Financing process is not only a discipline; it is a passion. We integrate all the elements required for a successful financing option using our extended network of institutional funding sources.