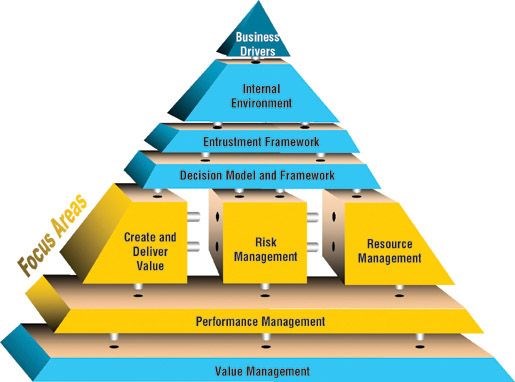 Cosmic Capital's Corporate Advisory - Productivity & Competitiveness Solutions
Businesses need the latest IT strategy and architecture to march ahead towards productivity and competive advantage. To achieve operational exellence in business, superior processes are and will be the foundation for all business environment today. Handling rapid growth requires processes which are robust, yet flexible. With Cosmic Capital Group, businesses gain meaningful value from planned IT implementation. We enable organization in achieving process improvements during its effort of implementing enterprise wide package applications.
Cosmic Capital Group offers strategic advice to streamline business processes and ensures aligment of technology with busienss intent. Our process consulting provides feasible solutions to the client, along with strengthening their project implementation methodology.
Our Productivity & Competitiveness has been a well-defined methodology that involves:
Reducing costs through better human capital analytics
Reducing operating costs through human resource optimization
Reducing the cost of learning delivery with blended learning solutions
Using the technology to improve workforce productivity
Optimize organizational structures for productivity
Improving transformation return on investment
Increasing productivity through improved employee engagement and leadership
Training, research document - ISO/CMM/CMMi/Six Sigma/Integrated Software Process improvement and automation
Final assessment - Provided by our business partners are lead assessors/auditors certified by competent authorities