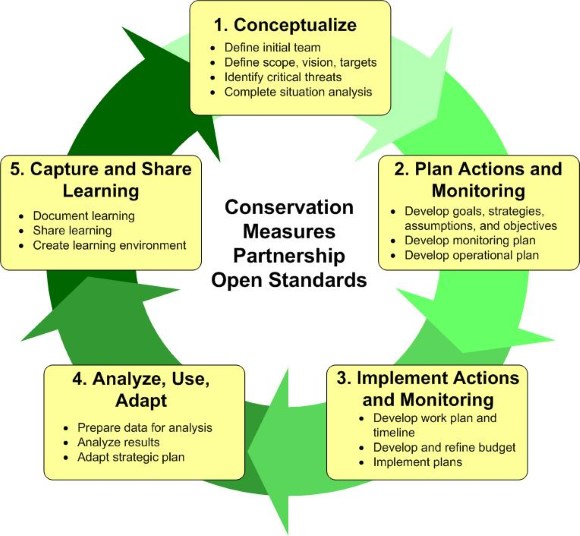 Cosmic Capital's Corporate Advisory - Joint Venture (JV) Solutions
Because we provide senior level attention. We commit the same depth of expertise, rigorous work ethic and attention to detail to every joint venture we undertake for our clients and become a part of it - from the simplest form of partnership to the most complex restructuring. We believe in our insight, experience and long lasting relationships with investors that are factors to help make the joint venture work for our clients. So whatever your JV business goal is, it's all possible doing business with Cosmic Capital Group.
Cosmic Capital Group offers full-service JV capabilities to growing and mid-sized companies, applying our capital markets and advisory expertise across an array of industries.
Energy - We are well connected to several industry specialists that have specialized in the global oil & gas industry for decades. Our selected global team of experienced specialists, financial professionals, geoscientists and engineers is among the largest, most experienced advisory groups dedicated to the energy sector.
Media & Communications - We cover a broad spectrum of state-of-the-art media technologies, including advertising and marketing services, broadcasting, communications services, entertainment, Internet advertising and other related technologies. Our senior professionals have in-depth understanding of the rapidly changing competitive, technological and regulatory environment.
Consumer Products - We specialize in innovative financial solution for JV activities to businesses that target retail consumers, including food and beverage, apparel and consumer product companies. Our experienced professionals are known for using creative thinking and adepts at structuring complex transactions.
Technology - Together with supports from global investment banking partners handling dedicated transactions, our professionals are dedicated to IT, communications, healthcare technology, and digital media businesses. We specialize in JVs related to enterprise software, communication equipment, digital media and content and other technology-based services.