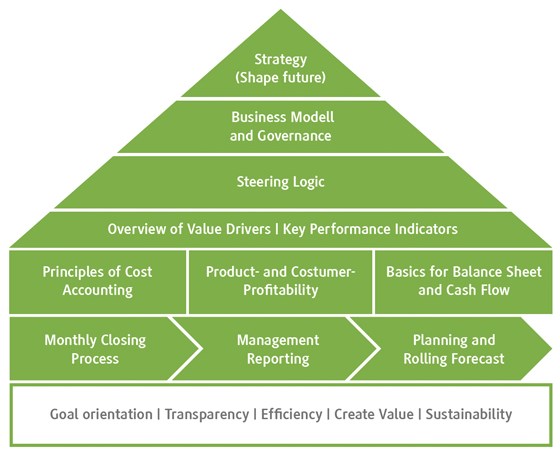 Cosmic Capital's Corporate Advisory
As organizations operate under increasingly complex legal and regulatory mandates, the role of corporate consultants is evolving rapidly. Success in this environment demands skills and competencies that address a wide variety of emerging issues, include corporate financing options, corporate integration via joint ventures and technology discovery.
Cosmic Capital Group offers a specialized team of recruited professionals with decades of experience in all areas of legal strategy, operations, technology, and project financing opportunities. Our business, legal and technology professionals have the specialized industry knowledge, proven analytical skills, objectivity, and advanced methodologies needed to execute solutions in both traditional and evolving business environments, especially in cross-border opportunities.
We understand that the difference between good and great leaders in often not only wisdom and ability, but the quality of their supporting infrastructure. That is why great leaders devote so much attention to creating the best-in-class support structures that meet international standards. Our premier corporate services include the following areas of expertise: Project Finance, Joint Venture, Technology Consulting, Research Services, Global Footprint, and Productivity & Competitiveness.