People
Albert Kimura
Co-Chairman & President | Cosmic Capital Group
Simply put, we understand business and innovation.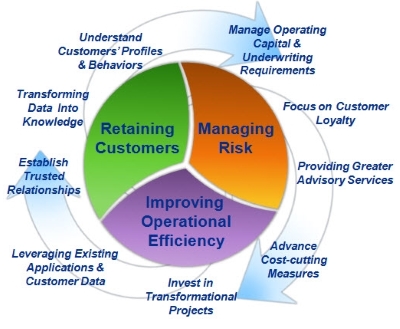 CCG also provides a comprehensive range of business software, enterprise applications and corporate services include CRM, ERP, PLM, SCM and SRM, as well as other IT, infrastructure and EIA framework solutions. Our top business professionals are SMEs, Subject Matter Experts, in many business sectors, with particular strength in enterprise applications, mobile commerce, and financial services.
Furthermore, CCG has a rich history of innovation and growth as a true industry leader. We help companies of all sizes achieve clarity and transparency by closing the gap between strategy and execution - optimizing the performance of the business as well as the business network. Our solutions, along with advisory services and a wealth of extended values from our customer-focused ecosystem, steer our customers becoming nimble enterprises with insight for improved performance, efficiency for optimized operations, and flexibility to quickly adapt to changing circumstances.
The clarity provided by the CCG Solutions and Services and the ecosystem lead companies to preserve profitability, address challenges such as capital management, risk mitigation, customer loyalty, streamlining of operations, sustainability, and talent management.

Let Cosmic Capital Group be your guide - together, we create wonders™...